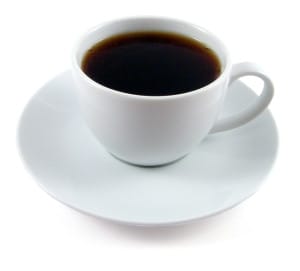 Does this site inform, inspire and encourage you? Do you enjoy the Everyday Tarot column with your morning coffee?
There are a lot of ways you can contribute!
Comment. Because your energy breathes life into these pages and feeds my work.
Talk to Me. Because it helps me know what you are interested in learning about.
Share. Because if an article inspires you, it probably will inspire others.
Buy Stuff. Because this "stuff" actually IS an investment in yourself.
Review my Books. Because honest reviews help others make informed decisions.
Send a Tarot Deck or Book from my Amazon Wishlist. Because I'll use it here!
Tip if you wanna. Because even though I never expect it, I always appreciate it!
Thank you so much for being one of my "Foolish Friends." I appreciate each and every one of you.