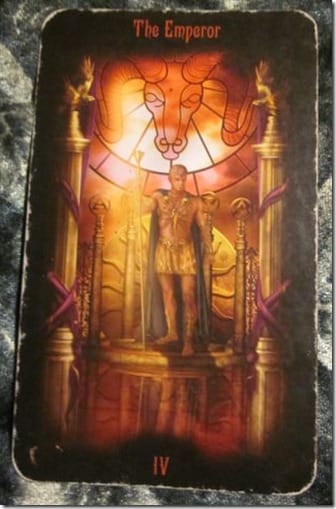 "The ultimate authority must always rest with the individual's own reason and critical analysis." –Dalai Lama
Take charge. Do it yourself. Don't be dissuaded. Make your own rules. Take responsibility. Be accountable. Answer to thyself.
It's not what your mom or friend or husband or Tarot chick tells you. Your life, your decisions, your results. Run your own show. You'll be better off for it.
Anything you need to take charge of?
Legacy of the Divine Tarot
by Ciro Marchetti
Schedule a Tarot consultation with Dixie.