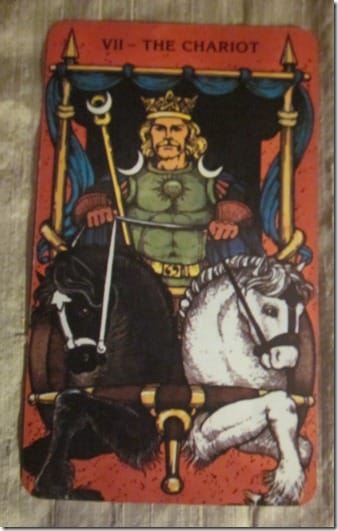 "Beware lest you lose the substance by grasping at the shadow." Aesop
Sometimes, we pick partners and friends (or maybe it's pick ON partners and friends) who provide expression for qualities that disturb us in ourselves. We can rage on righteously, not realizing that most troublesome shadow casts so strongly upon us for a reason: it merges with our own.
You know what I like to say—if someone really flips your switches, run and look in the mirror because they are representing something you dislike in yourself. Hello, Projection. Not-so-nice to meet you! Oops.
We all do it sometimes, but there's a pretty easy way to escape. Look for what you're reacting to, inside yourself. It can be uncomfortable, but the minute you actually look, it's never as bad as feared as the boogeyman you cannot face.
If you understand your own shadow, acknowledge and accept it, yes even LOVE it because it's part of the sum total of who you are, you can drive it instead of it driving you. It doesn't have to express through the outside world. You can work around it, with it and use in in it's highest expression.
The Chariot driver focuses. His movement is powered by reigning in both his shadow his light horses. This is why he's the victor. One horse without the other may not be strong enough. Without actively managing both, they may pull at cross purposes and serve to leave him stuck. His odd are much better being familiar with both horses, coaxing the best out of each.
If you know it's your shadow, it won't confuse you and you won't trip over it.
Do you see your reflections of yourself in how you react to others?
Schedule a Tarot consultation with Dixie.